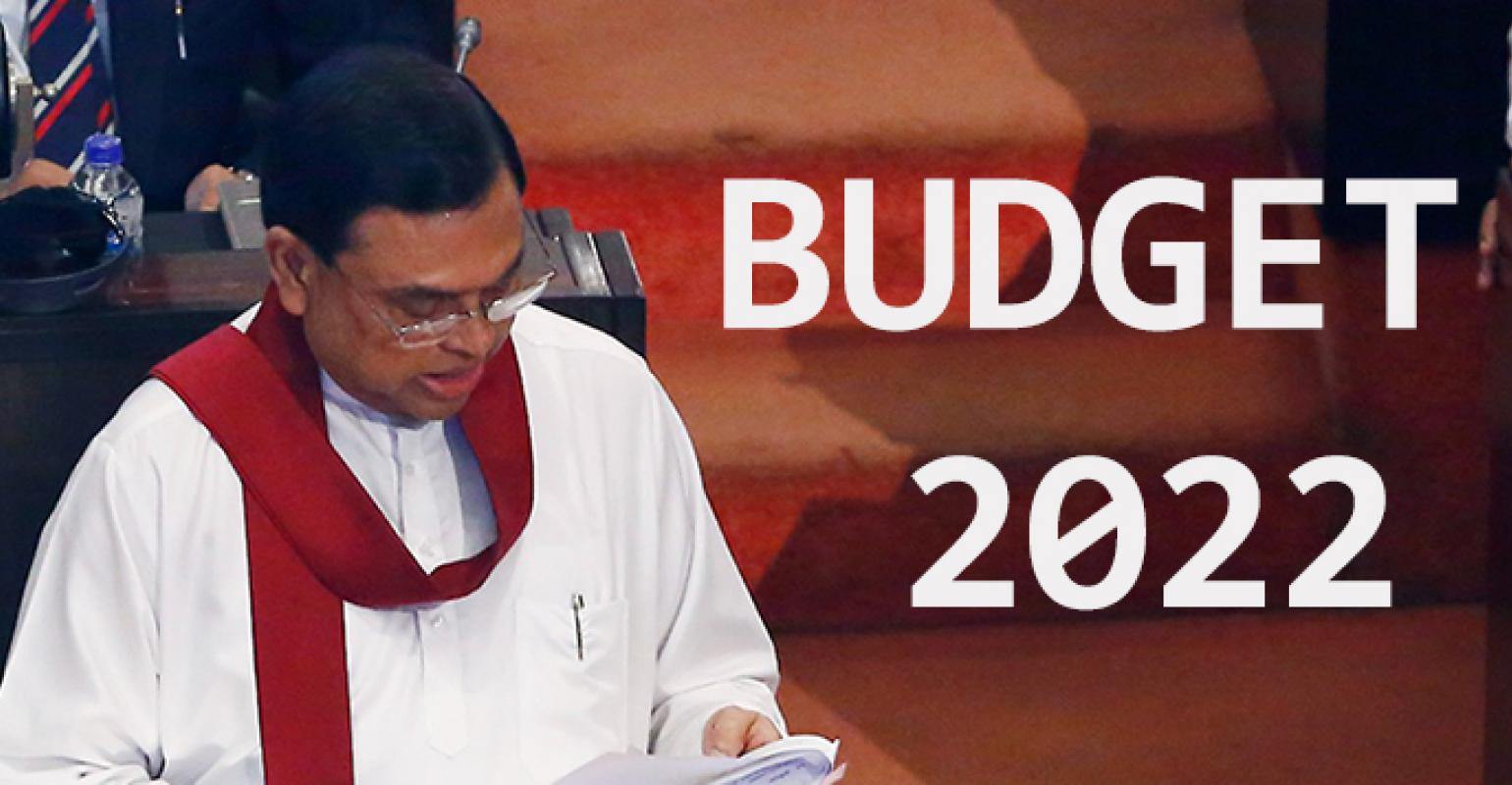 Extend

the

retirement age of public service

to 65 years in order to strengthen the labour

force.
Establish a

new salary structure

for

the

public service by removing the

anomalies in

public service

salaries with effect from the nex

t financial year.
Introduce an appraisal system for the public service based on the

satisfaction

of

clients

and

Key

Performing

Indicators

(KPI)

and

thereby

motivate them and enhance the efficiency and productivity of the

public service

to an optimal level.
Increase the productivity and efficiency of the public service by

making it

cli

ent

-

centric and

digitizing.
Re provide motorcycles aiming

to increase the

efficient

provision of public services offered by the field officers.
Elimination of Teachers' and Principals' salary anomalies.

additional Rs. 30,000

million

be included for salary payments

in addition to the

current allocation of over Rs. 109,000 million

on

teachers' and principals' salaries.
Steps will be taken to offer permanent appointments from January 2022 to over

53,000 graduates who are already recruited to the government service as

trainees.
Compensation for the victims of political victimisation during 2015

-

2019
Eliminate pensioners' pay anomalies by

creating an appropriate mechanism.

Rs. 500 million

will be allocated to undertake

the initial action requir

ed.

Suspend the construction of

new office premises for two years. It is necessary to utilize the allocated capital

expenditure for development activities that

directly benefit the public, while

productively using the exist

ing office facilities.

Cut do

wn the telephone expenses of

government institutions by 25 percent and reduce the provisions for electricity

by 10 percent

in order to encourage the shift to el

ectricity

generated

through

solar

power.