! Notice to all our readers in Sri Lanka
Our url www.govlk.com was blocked in Sri Lanka with out any notification to us. We are strongly disappointed regarding this issue. We went offline because it is useless, if you can't reach us.
By considering requests of users we came online again, but we have closed new user registration & content/comment posting because we have no hope to continue our service if it is unavailable to access in Sri Lanka.
We provided public service examination information & knowledge to pass public service examinations. We are a education web site and our users know value of us.
Thank you all who are encouraging us in this hard situation. We wish you all good luck and success in your career.
Sep 2013
SUZUKI
Suzuki Swift Petrol AMW Japan ~Rs. 2.7 M

Suzuki SX4 Petrol AMW Japan ~Rs. 3.3 M
Suzuki SX4 Crossover Petrol AMW Japan ~Rs. 3.2 M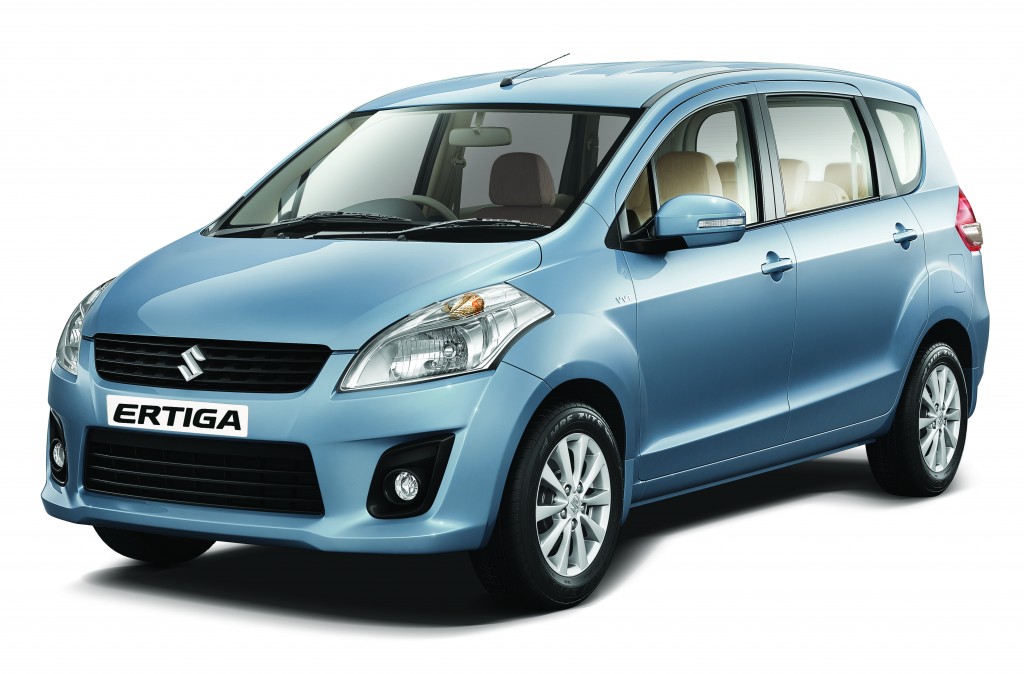 Suzuki ERTIGA AMW Japan
Diesel & Petrol Available. 7 Seater Vehicle
Rs. 2,265,000 onwards (all inclusive) Call 011 7609609
Maruti Suzuki Cars
K10, ZEN ESTILO, WAGONR, M 800, ALTO, Alto Sports
Contacts:
AMW (Private) Limited .
185, Union Place, Colombo - 02,
Sri Lanka.
Tel : +94 11 2690099
Fax : +94 11 2323781
Suzuki Maruti Showroom
445, Bauddhaloka Mw, Colombo 8.
Tel: 2690041-2
* Prices are subjected to change. This is only for rough idea.
< BACK "Permit Vehicle List and Contacts"